This is my site! Best Hacks for Best Prices!
Example of our fine products :) Aimbot Taster.
You will beat the top players like SEN Bugha, Moongraal, NRG Benjyfishy, NRG MrSavage and clap them easyyyy!!
And u can dub on'em: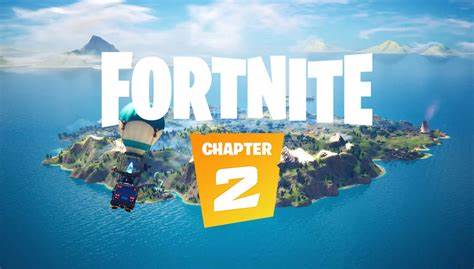 Here's how to make a list:
ESP 1000£
Aimbot 7500£
X-RAY tracker 100000£
Also in the future await my v bucks website tutorials!